---
Campbelltown Dentist


Preventative Dentistry

Preventative dentistry can help avoid serious and costly dental problems in the future and is the key to having a confident and beautiful smile.
---
Preventative Dental Treatment
From your local Campbelltown Dentist, Centric Dental Views
We recommend 6 monthly check-ups and cleans
X-rays, photos and our laser cavity detector (diagnodent) help us identify any dental issues early
We may suggest mouth guards and other teeth or jaw protecting equipment if required
We encourage a healthy diet and regular brushing and flossing as part of your regular dental routine
Preventative Dentistry helps avoid serious and costly dental problems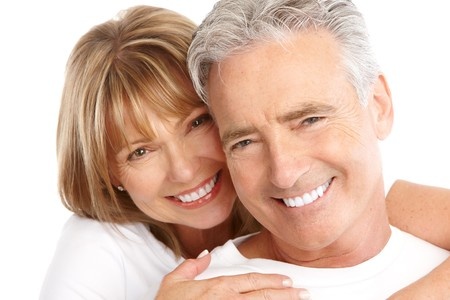 Preventative Dentistry is all about visiting the dentist on a regular basis in order to minimize and prevent any major dental issues and to keep your oral health in check. We recommend 6 monthly visits to the dentist where the Dr Ilic examines your mouth, teeth and gums, cleans and polishes your teeth and uses a fluoride treatment.
At some visits, usually every 2 years, we recommend X-rays to ensure there are no cavities hiding in the contact points between teeth.
If we see something that may be a cavity, we will use our laser cavity detector (Diagnodent) to confirm the finding if necessary. We will also use our intra-oral camera to help you see what we see.
At every check- up visit we will discuss your oral hygiene habits, show you how to brush and floss and give you all the information you need to keep your mouth, teeth and gums happy and healthy.
Dental problems such as abscesses, infections and gum diseases can be avoided by practicing good oral hygiene and regular visits to the dentist. Good oral health impacts on your overall health and is especially important for people who may have other health issues such as diabetes or underlying heart disease.
Remember to throw out old toothbrushes that have frayed bristles, choose wholesome and nutritious foods and wear mouth and jaw protection when you are playing sports.