---
Campbelltown Dentist


Family and Children's Dentistry

For the prevention, identification and treatment of common dental problems in adults and children.
---
Family Dental Check-ups
From your local Campbelltown Dentist, Centric Dental Views
Preventive Dentistry to avoid major dental problems
Regular dental check-ups to keep your teeth and gums healthy
Periodontal Dentistry to treat existing gum disease
Restorative Dentistry to repair existing broken, decayed and chipped teeth
Cosmetic Dentistry to enhance your smile
Children's Dentistry
From your local Cambelltown Dentist, Centric Dental Views
Prevention is better than cure
Regular check- ups and cleans
Fissure Sealants to protect your child's permanent teeth against decay
Early Interceptive Orthodontics can minimise more costly orthodontic treatment later in life
6 Monthly dental checkups for all the family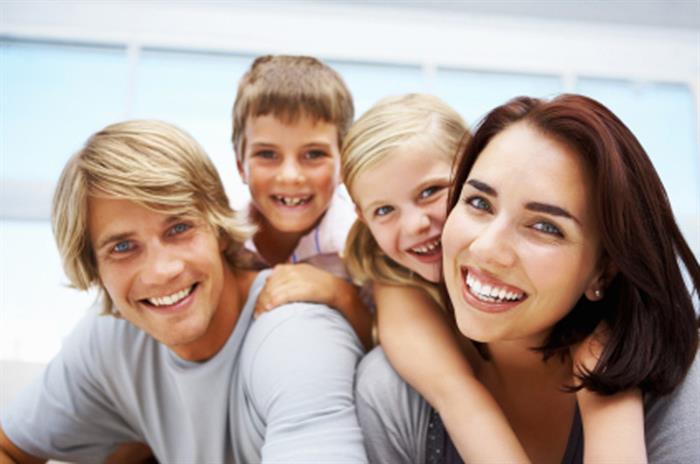 Family Dentist
Dr Ilic is a general dentist who looks after the dental needs of the whole family. Over the last 20 years in Campbelltown, we have had the privilege of treating the different generations of the one family, their ages ranging from 2-97!
Regardless of age, Dr Ilic likes to encourage all our patients to over -come any fear of dental treatment they may have, to develop good oral hygiene habits and to have six-monthly dental check-ups in order to pick up potential dental issues before they become major ones.
During your regular dental check-up and clean appointment, Dr Ilic will carefully examine your teeth and gums in order to detect cavities, gum inflammation, and other oral health issues. Dr Ilic will always discuss his findings and treatment options with you before proceeding with any treatment.
Children's Dentist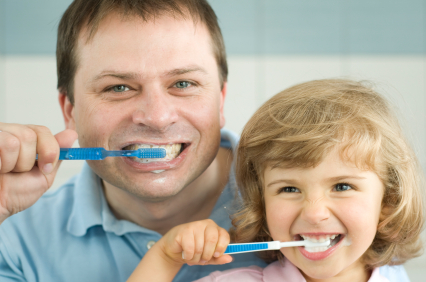 In our practice, we see children who need extractions, fillings, fissure sealants or and other dental treatment. And we do everything we can to make sure they have a positive dental experience.
One of the main priorities for Dr Ilic when treating children is to help them develop good oral hygiene habits so that they will be less likely to need more extensive dental treatment in the future. We also want to help children feel safe, comfortable and relaxed when seeing the dentist.
Preventative Dentistry
Making your child's first dental visit as stress free as possible can usually be achieved when they come in to see us for preventative treatment rather than when they are in pain. At their first visit we will give them a ride in the dental chair, explain to them in a friendly manner what we are going to do and if your child is ok with that, we can do a clean/polish and fluoride treatment.
We will always discuss all our findings with you and make treatment recommendations. In some cases, we may need to refer your child to a specialist paediatric dentist.
Fissure Sealants
Fissure Sealants are an excellent way to protect your children's teeth from developing decay on their permanent teeth. It is a simple procedure which does not involve needles, drilling and it does not cause any distress. It generally involves cleaning the crevices of the back molar teeth and applying a special sealant which is set using a curing light. Generally those teeth remain intact for many years and fissure sealants will provide protection against teeth developing cavities in the sealed areas.
Early Interceptive Orthodontics
Most people associate orthodontics with teens in braces but did you know that early orthodontic treatment can help guide jaw growth in a favourable direction, creating enough room for permanent teeth.
Dr Ilic can identify issues with jaw development in children and suggest treatment options which may minimise the need for extensive orthodontic treatment in the future.
Why get your children's teeth checked regularly?
Promotes good oral hygiene habits
Takes away the fear of going to the dentist
Provides the opportunity to identify problems early
Helps minimise invasive and more costly treatment in the future