---
Dental Payment Plans
Dental payment plans are a great way to get the treatment you need when you need it.
---
At Centric Dental Views, you will always receieve quality service and the best treatment solutions for your individual situation. Sometimes the treatment you need may be more than you anticipated. This is why we offer a choice of dental payment plans which are designed to make paying for great treatment easier.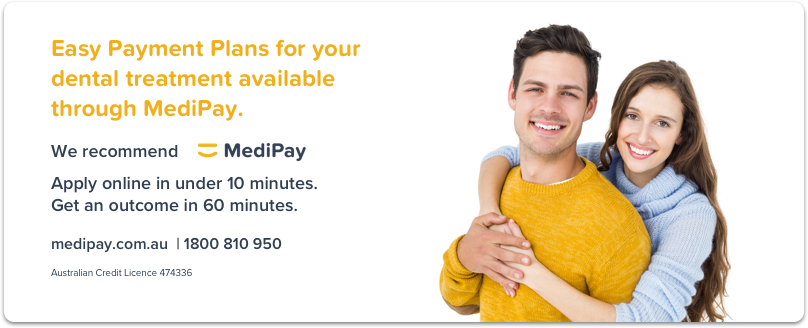 An easy payment plan for all your dental needs
The MediPay easy payment plan enables you to have the dental treatment you need at the time you need it. You can then pay for your treatment over a time period that suits your budget. MediPay has no hidden costs and can be used for most procedures that you may have as part of your overall dental treatment at Centric Dental Views.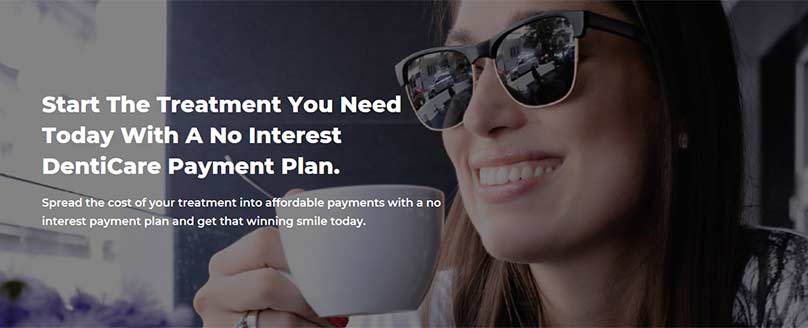 A no interest plan for a range of dental treatments
A DentiCare dental payment plan offers an interest free solution to help you pay for a wide range of general dentistry, cosmetic dentistry and orthodontic treatments. No complicated contracts, no credit checks, just a simple way for you to pay for your dental treatment from Centric Dental views over time.