---
Campbelltown Dentist


Aligners & Teeth Straightening

Want straighter teeth but don't want to wear fixed braces? Invisalign may then be the perfect solution for you
---
Aligners & Teeth Straightening
From your local Campbelltown Dentist, Centric Dental Views
Clear aligners-removable and almost invisible
Less discomfort compared to braces
Modern braces are no longer ugly uncomfortable or expensive
Predictable treatment results
Clear Aligners: comfortable, predictable and almost invisible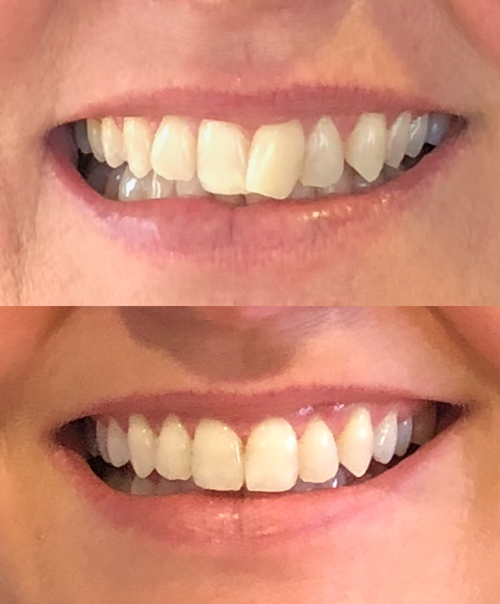 Would you like to have straighter teeth but do not want to have fixed braces and wires? We may have a solution for you!
At CDV we can offer the following options if you would like to correct crowding, gaps or straighten your teeth:
Invisalign - clear aligners
Smile Tru -  clear aligners
Inman Aligner - mobile plate aligner
Clear Aligners
Both Invisalign and Smile Tru aligners gradually move your teeth using a series of custom made clear aligners. Each set of aligners is worn for 2-3 weeks and you visit Dr Ilic every 3- 6 weeks to monitor your progress.
There are no wires or metal brackets and most people won't even know that you are straightening your teeth.
You can remove your aligners at any time, you are still able to eat your favourite foods and you can brush and floss properly. Aligners need to be worn for approximately 22 hours a day and only taken out when eating and drinking anything other than water.
Clear aligners are not the right solution for everyone so please give us a call to find out more or to book in your free orthodontic consultation.