---
About Centric Dental Views
Our aim is provide you with high quality, affordable, long term dental care.
---
Your No Nonsense Campbelltown Dentist
Across the road from Campbelltown Private hospital - In the Centric Building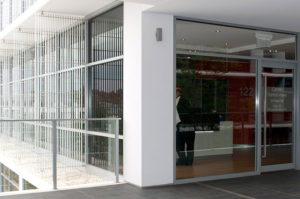 Dr Dejan Ilic first started practising dentistry in 1986 and has been looking after the dental health of the people of Macarthur, Sydney and the Sutherland Shire since 1995.
After nine years in his surgery behind the old post office in Campbelltown, Dr Ilic and his wife / practice manager, Marcea, set up Centric Dental Views in March 2009.
Located in Park Central at Campbelltown our practice is tailored to your individual dental needs offered at affordable and competitive prices.
We understand that you are unique and have different dental needs and expectations. We aim to meet your needs by listening to you and then jointly developing your own customised treatment plan.
We use modern technology to help you see what we see. We want you to be part of the planning process every step of the way. Together we will develop a treatment plan which is best suited to you, your dental needs and your budget.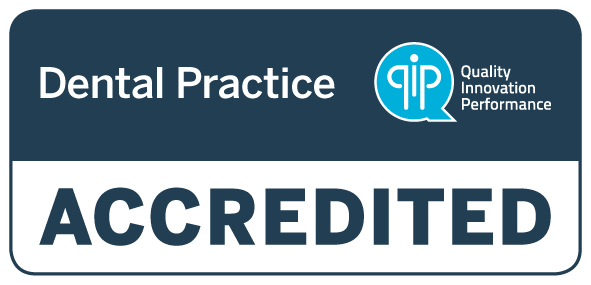 Centric Dental Views is an accredited Australian dental practice
Our practice meets the rigorous guidelines set down in the National Safety and Quality Health Service standards for dentists.
Our staff undergo continuing education in dental practice systems and procedures to enhance the dental clinical experience, improve patient outcomes and ensure safety in delivering quality dental services.
For more information go to The Australian Council on Healthcare Standards
Just like our dental practice, our staff are part of the local campbelltown community, focused on making your next dentist experience no-nonsense, comfortable and affordable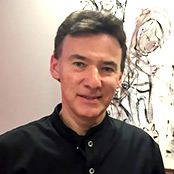 Dr Ilic has had extensive experience in the field of dentistry over the past 25 years. He loves dentistry and is considered gentle, thorough and easy going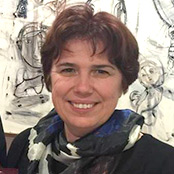 Marcea, our Practice manager will ensure that your experience with us meets your expectations and is happy to answer any queries you may have.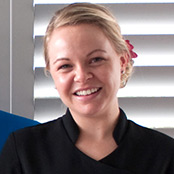 Your first point of contact will be Gemma, our receptionist, who you will find friendly and welcoming. Gemma has been with us for 18 years.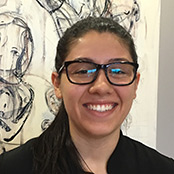 Our dental nurse has been with us since 2015. Simona has a warm friendly personality and will make sure that you are comfortable in the dental chair.
From baby teeth to dentures, we are your local Campbelltown family dentist!
Dr Ilic likes to refer to Centric Dental Views as Campbelltown's no- nonsense family dental clinic because we like to keep things as simple and straight-forward as possible.
We are your local Campbelltown family dentist ready to deal with any dental need your family may have. Tooth coloured fillings, teeth bonding, root canal therapy, veneers, dental crowns, bridges, cosmetic whitening and teeth straightening to name just a few of our services.
Our dental patients are parents, grandparents, children, all age groups with varying dental needs yet all needing a specific individual dental solution.
We welcome all. We have the right expertise for treating most dental problems - from baby teeth to dentures. We have wheelchair access and parking can be arranged in our secure underground carpark. We will do all that we can to make your visit easy, comfortable and affordable.
Best of all, we make sure that you see Dr Ilic every time. Our practice is not part of a large corporate, but rather it is a family practice, owned and operated by Dr Ilic and his wife Marcea.
We value the generations of Campbelltown families we have treated over the decades and we are honoured that many family members who have moved away from Campbelltown continue to regard Dr Ilic as their family dentist. We have patients who come to see us on a regular basis and live as far away as Newcastle, Port Macquarie and even Hervey Bay in Queensland!