Payment plan options
We offer a choice of dental payment plans which are designed to make paying for great treatment easier
Book an appointment
You can now book your next dentist appointment at Centric Dental Views online or call us directly
We are on Facebook
To connect with Centric Dental Views message us on Facebook or Instagram 24/7
We are a friendly, no-nonsense, affordable family dentist at Park Central, Campbelltown.
Centric Dental Views is an accredited dental practice located in Park Central, Campbelltown.
Our principal dentist, Dr Dejan Ilic, has been looking after the dental health of patients for over 30 years, with 20 of those years in the Macarthur region. Over that time, he has established a wonderfully loyal patient base.
Oral health and preserving your original teeth are the primary goals of our dental practice and we offer the very services that are most likely to achieve this. Our range of dental services include check-ups and cleans, tooth-coloured fillings, dental bonding, extractions, dental crowns or 'caps', dental bridges, teeth straightening, teeth whitening, root canal therapy and more
As part of our dental health family, you can rely on our professional dental care and expertise. We are good listeners and will always go out of our way to give you no-nonsense advice and optimal, long lasting dental solutions that best suit your individual situation.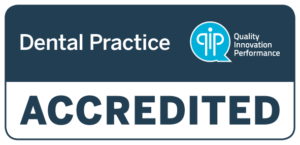 Centric Dental Views is an accredited Australian dental practice.
The Australian Council on Healthcare Standards has accredited Centric Dental Views under their rigorous guidelines for dentists.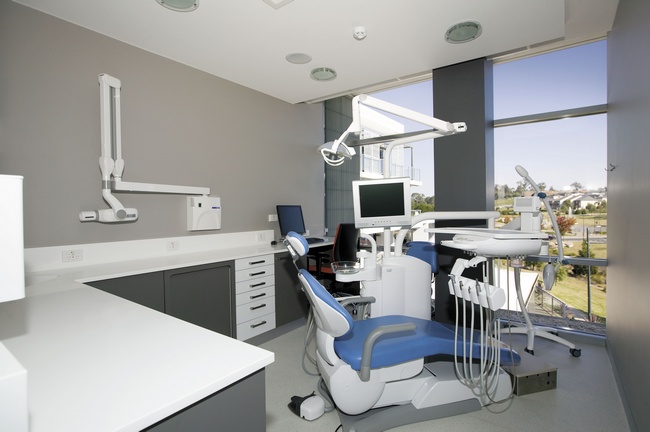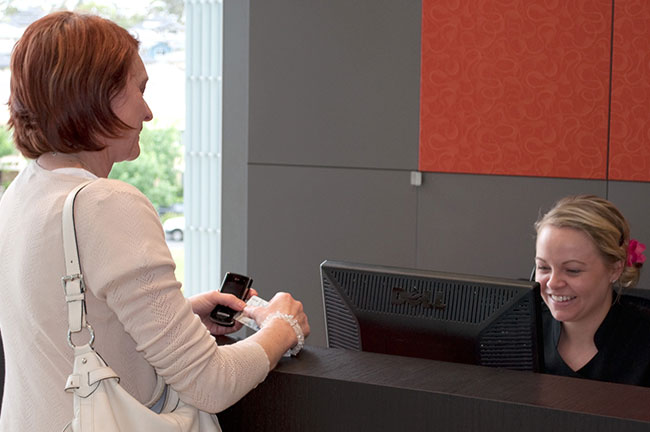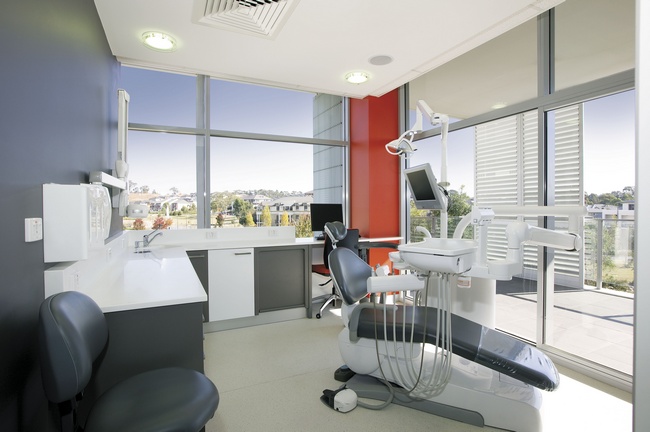 Centric Dental Views - Campbelltown Dentist
Level 1, Suite 122, 4 Hyde Park Parade, Campbelltown NSW 2560 (level 1 of the Centric Building)